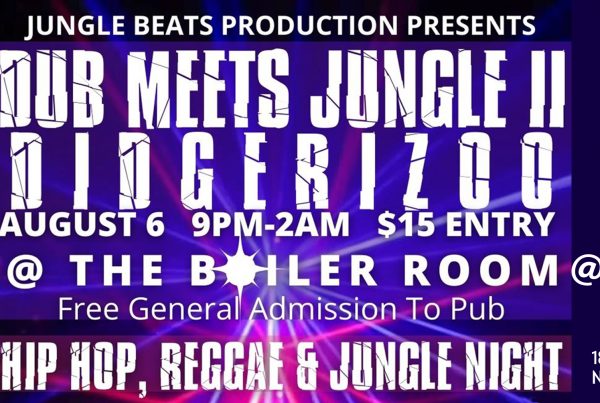 DUB MEETS JUNGLE II @ The Boiler Room @ The Jack. HIP HOP, REGGAE & JUNGLE NIGHT! Friday 6 August 9pm-2am $15 Entry (Free Admission to General Areas)
GAME 2 - TUESDAY 13TH JULY AT 8PM GAME 3 - SATURDAY 17TH JULY AT 8PM. Don't miss the action.
FNQ POKER LEAGUE AT THE JACK!
  EVERY WEDNESDAY!
   From 6pm
FNQ Poker League is on every Wednesday night from 6pm with Cash & Prizes to be won weekly! Awesome specials throughout the night with great incentives in a friendly and fun environment in the city centre… Best of all…. IT'S FREE TO PLAY! 😉
Free Event
BACKPACKERS
9am – 8pm 7 Days
Public Holidays 9am – 7pm
RESTAURANT
Lunch 12pm – 2:30pm  7 Days
Dinner 5pm – 9pm 7 Days
BAR & GAMING
11am – 2am 7 Days
Public Holidays Closed
PHONE 07 4051 2490

The Jack Cairns Winner Of Best Pub Three Years In a row