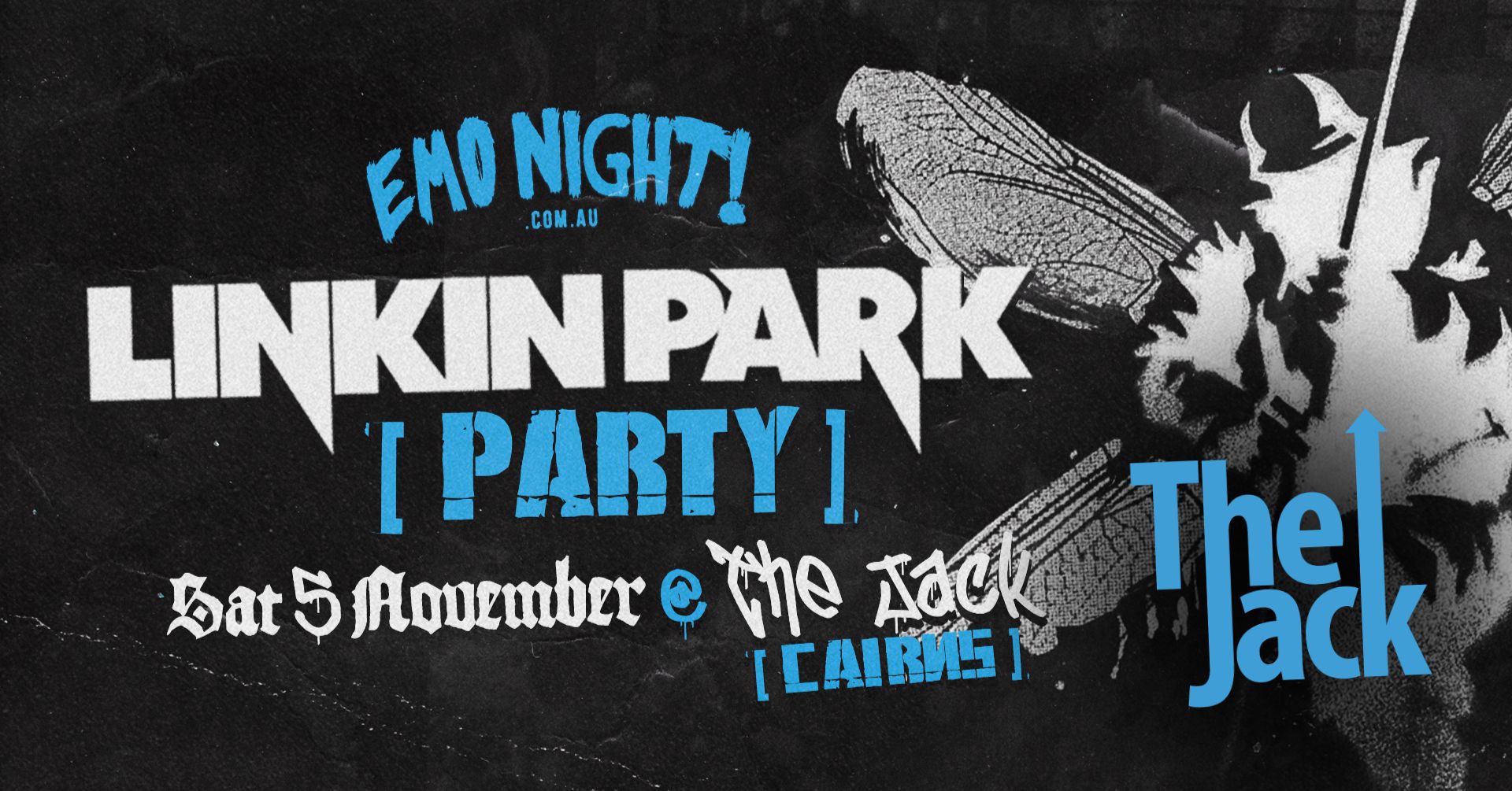 EMO NITE is returning to CAIRNS!
Our last show at The Jack was a sold-out affair, don't miss out!
IT'S NOT JUST A PHASE!
Put on your favourite black skinny jeans and whip out your hair straightener, Emo Night is coming to YOU. Tell all your friends and don't miss out! Put on your finest eyeliner and get ready to scream your favourite emo tunes at the top of your lungs.
Best Scene outfit WINS A $100 PRIZE!