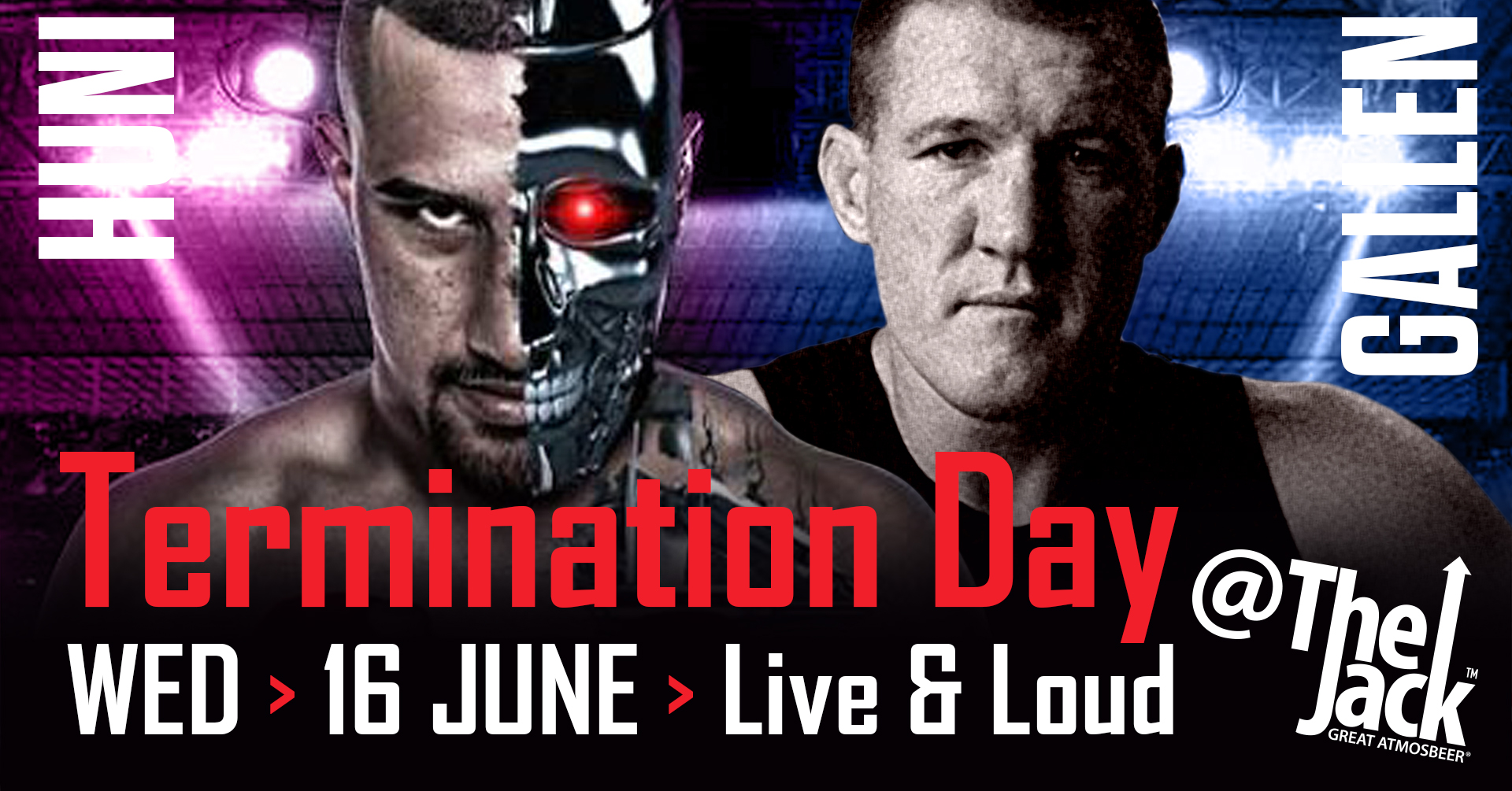 Justis Huni vs Paul Gallen
Wednesday 16 June 2021
The fight is set and the trash talk and mind games have begun between Australian heavyweight champion Justis Huni and former Sharks captain Paul Gallen. 
The pair will met in the ring on June 16 at the International Convention Centre at Darling Harbour in Sydney, with Huni's Australian heavyweight belt on the line.  Gallen has wins over MMA legend Mark Hunt and former world champion Lucas Browne in the last six months, but this will be his toughest test by some margin. 
Huni is being touted as the best heavyweight Australia has ever produced and will go to the Tokyo Olympics with legitimate hopes of bringing home a gold medal.