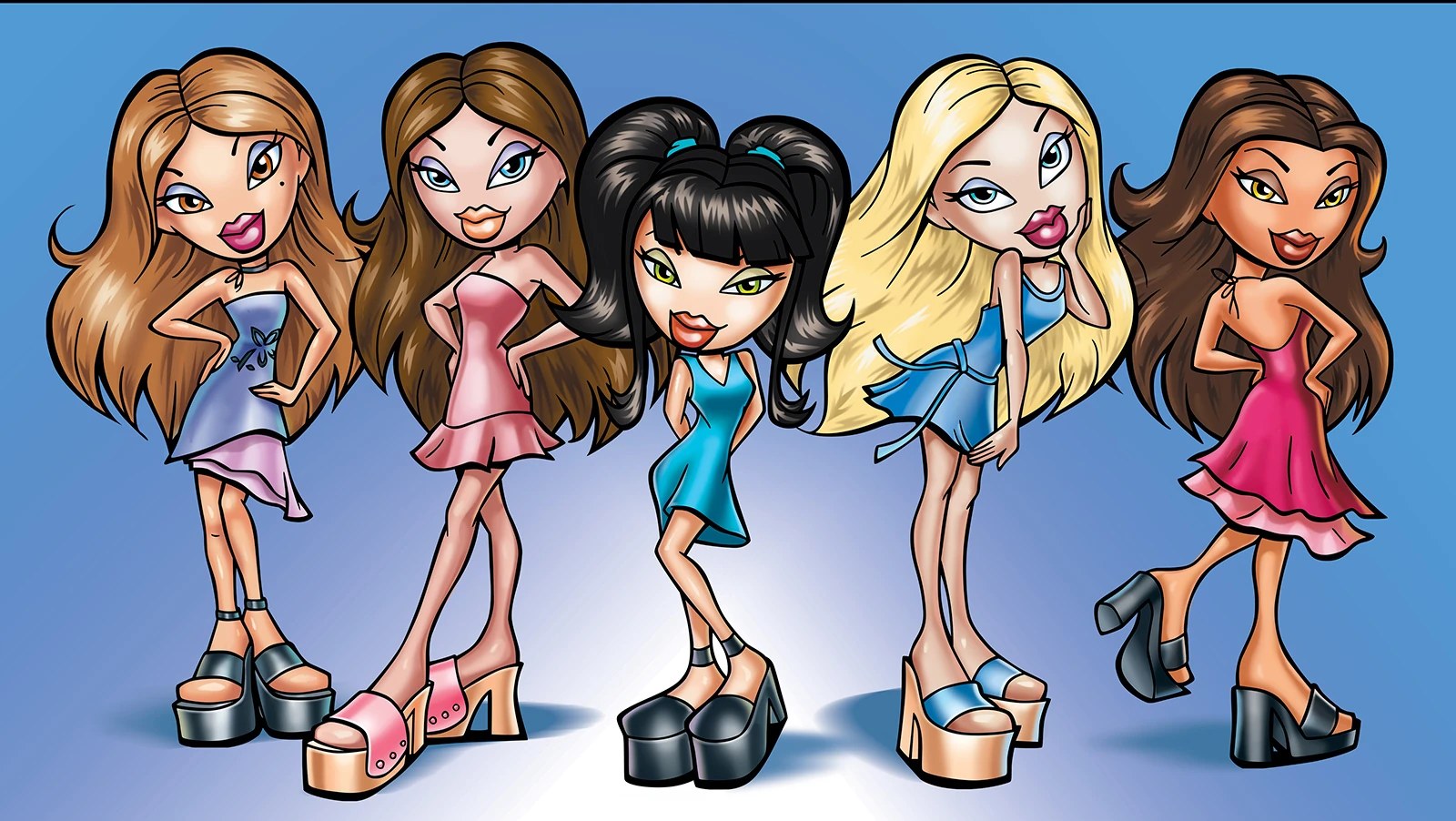 SO FRESH IS BACK AT THE JACK
Dob in someone with a passion for fashion for your chance to win a $100 Voucher
The girlz are back and they're ready for a night out.
We'll be playing hits from the Bratz Soundtrack & 2000's bangers all night long.
---
BRATZ THEMED DRINKS:
Pretty Princess Pop
Fashion Passion Punch
Doll Drank
FUN STUFF:
Bratz Drag Queenz
Bratz Themed Balloon Wall Photoshoot
Bratz Dollz Giveawayz
Free Glitter Bar
Dress code: BRATZ
Best BRATZ inspired outfit wins a $100 voucher!
It takes time to look this divine
---
Inbox  SO FRESH if you want free entry for all events!
Staff wanted – multiple roles available! DJs, Photographers, Videographers, Video Editors, Photo Editors, Door Staff, Plus More! Inbox our page if interested! (Do not inbox the venue page)
We do not condone the purchase of tickets from any 3rd party resellers. The only way to guarantee the authenticity of tickets is by purchasing directly from the ticket link listed in our event. If an individual claims to have tickets available for this event they are not verified by us and may not be legitimate tickets.