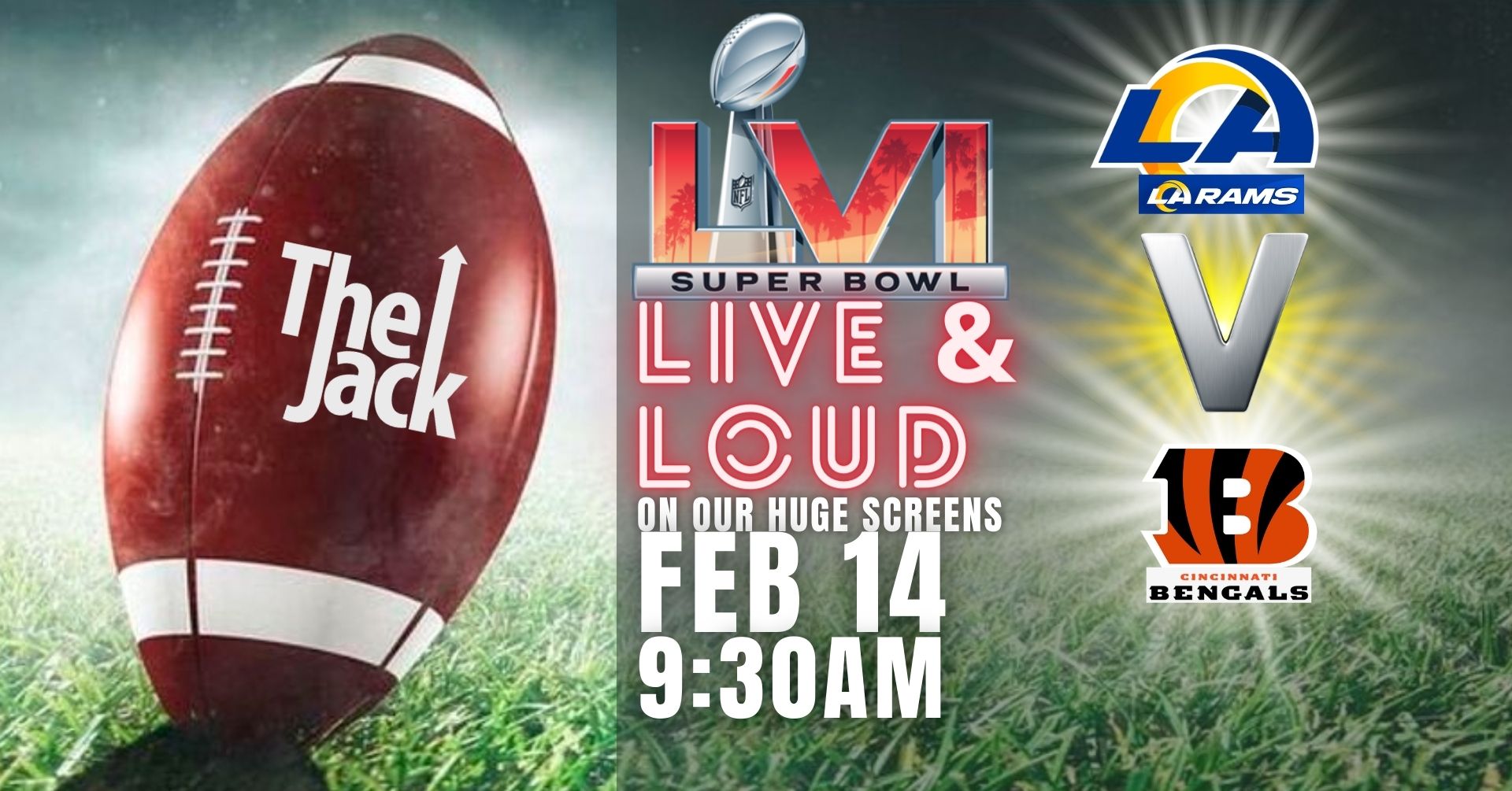 SUPERBOWL LVI – LIVE & LOUD ON OUR HUGE SCREENS!
LA RAMS vs CINCINNATI BENGALS
Join us for America's biggest sporting event with full sound and the best screens in Cairns.
We will be opening our doors from 9am* so you don't miss any of the action.
*Alcohol and pokies will be available from 10am. Soft drinks will be available from 9am.